Piercing and Healing care
First of all know that every Piercing has a different healing time but consider that this aspect varies a lot from subject to subject and depends very much on the care you will have of the forum. Our ear, whatever we may say, is a very sensitive part of our body and for this reason it is not certain that once it has been pierced it will "accept" the earring.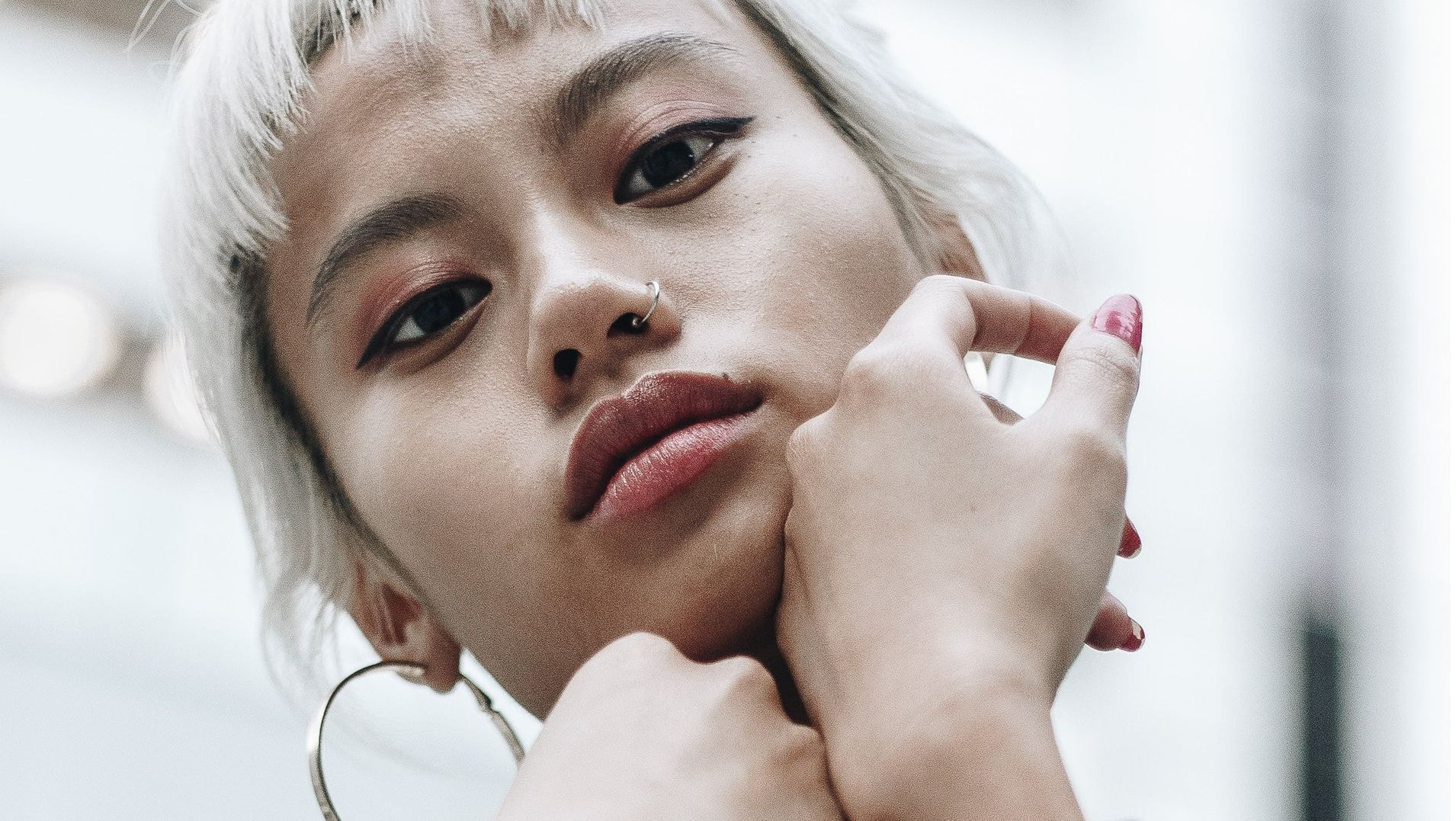 The important thing is to always use quality Piercings, in surgical metal or in gold.
For the first 2/3 weeks it is important not to replace the healing piercing, not to play with it and not let anyone touch it. In this initial phase the piercing must have time to heal and for this reason it must be left in peace and disinfected at least twice a day. If by chance you become infected do not worry as it is a very common thing. The important thing is to immediately take care of and clean the piercing: remove it and disinfect with alcohol both the hole and the earring, then applied to the hole and the piercing of the antibiotic cream and repeat this operation at least 3 times a day until when the ear will not be totally healed. This procedure works in 90% of cases but if your piercing does not heal or continues inexorably to become infected the advice is to consult a dermatologist or give up the earring and have the hole closed.